With the care and compassion
of Mariner Palms assisted
living facilities.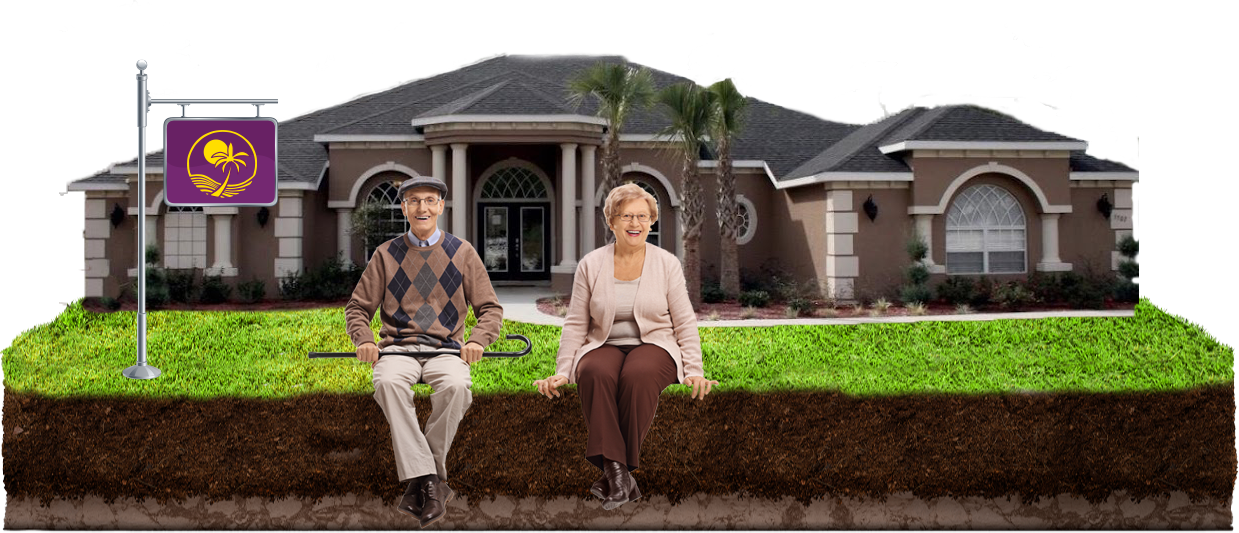 The Mariner Palms experience
Care, Compassion. No matter the circumstances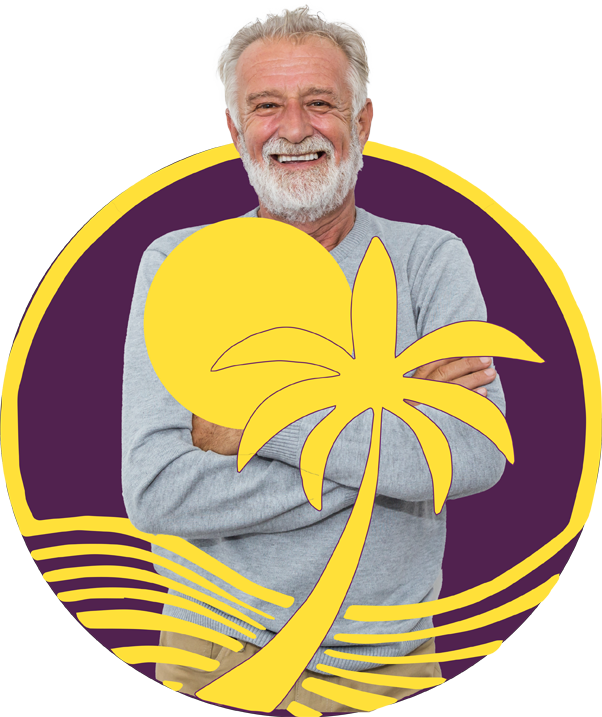 At Mariner Palms and Cobblestone Manor assisted living facilities, we believe everyone deserves to age with dignity and a sense of purpose. Treating every person with integrity is at the basis of our philosophy. Creating an atmosphere of mutual respect where every individual is cherished and treasured.
Age is a matter of feeling, not of years.
Life at Mariner Palms assisted living facilities, is full of satisfaction. Where everyday is delightful with a sense of fulfillment and joy, in a family-like feel. Embedded in a loving and caring environment.
Make tomorrow a better day